Who we are
About us
Sandridge Roads Pty Ltd is a Melbourne based Civil Contractor located in Dalmore, Victoria.
60 Years of Experience
Established in 1986 and restructured in 2009, Sandridge roads is a family owned business with over 60 years of experience in the earthmoving and construction industry, we are dedicated to completing your project with quality results, on time and within your budget.
Our competitive detailed tenders and pricing comes with expert project management for your project to be completed safely, on time and on budget.
Sandridge Roads Pty Ltd undertake contracts inclusive of subdivision construction management, wetlands, road re-construction, car-parks, bulk earthworks and other civil based contract works.
High-quality Assurance System
Located at 410 Tooradin – Station Road, Dalmore most of our business is performed in Melbourne's South Eastern Suburbs.
In addition to being certified under the CCF Integrated Management System (including Environmental, OH&S and Quality Management), Sandridge Roads is also Vic Roads pre-qualified (R2/F10) and a preferred contractor of Melbourne Water. 
We have a high-quality assurance system and all works are carried out to Australian Standards and all relevant codes of practice.
Quality Workmanship
We offer assistance, professional advice, personal service and attention to detail throughout the project to maximise the efficiency and productivity of your project.  We pride ourselves in providing quality workmanship on every project we undertake.
Our own dedicated workshop team ensure that our machinery is maintained to the highest standards and the breakdowns are minimal.
Our machinery and team of dedicated employees are reliable, experienced and willing to efficiently carry out projects of varying scope and size. 
Committed to Safety, Quality, and Robust Programming
Our project delivery and industry relationships speak for themselves. Committed to safety, quality, and robust programming, our work is demonstrated through our values, guiding us in everything we do. We develop rigorous management processes and practices across all construction projects to maintain our high standards and deliver above expectations.
Implementing experienced and dedicated people to each construction project, our teams are chosen for expertise and skills. We harness significant capability in delivering complex, large-scale projects and engage with competent subcontractors and suppliers demonstrating their ability to complement our workforce.
Our Vision
To be the preferred civil construction partner for our clients and to be the benchmark on how others are measured.
Our Mission
Sandridge Roads civil infrastructure projects to the highest standards. We are proud and passionate about who we are and live by our core values of safety, respect, wellbeing, relationships and innovation. We are recognised for our versatility and innovative approach to delivering exceptional outcomes on our projects.
Our Values
Our continued growth and success is testament to having a clear vision, supported by our core values that will continue to shape and drive our culture into the future. Our culture is developed through our values and our values are driven by our greatest asset – our people.
Accreditation & Qualifications
(Including Environmental, OH&S and Quality Management)
CCF Integrated Management System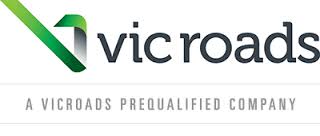 Vic Roads Pre Qualified (R2/F25)
Vic Urban Pre Qualified (C2M)

Melbourne Water Preferred Contractor
Telstra Approved (Underground Asset Installers)
City of Frankston Pre Qualified (R2, D1, S1, L1 & P1)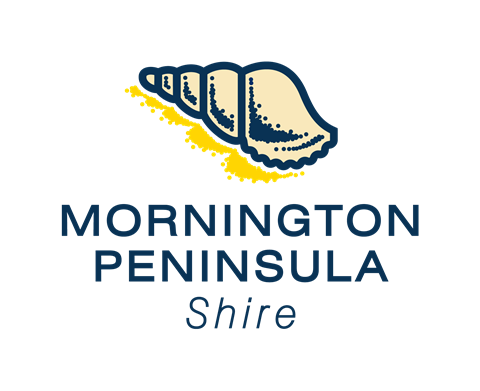 Mornington Peninsula Shire Pre Qualified
City of Casey Pre Qualified
VEDN Civil Works (Victorian Electrical Distribution Network)